I make animated short films with experimental and alternative techniques, combining imagery of place, textured visuals, and themes of found family, introspection, queer narratives, and time. I cross mediums, bringing together processes such as digital animation, historic photographic printing, analog film, and hand-drawn imagery to bring them to life. 
Noah draws inspiration from many sources, such as material history, archival photographs, obsolete technology, indie and retro music, and all things creative, interesting, and DIY.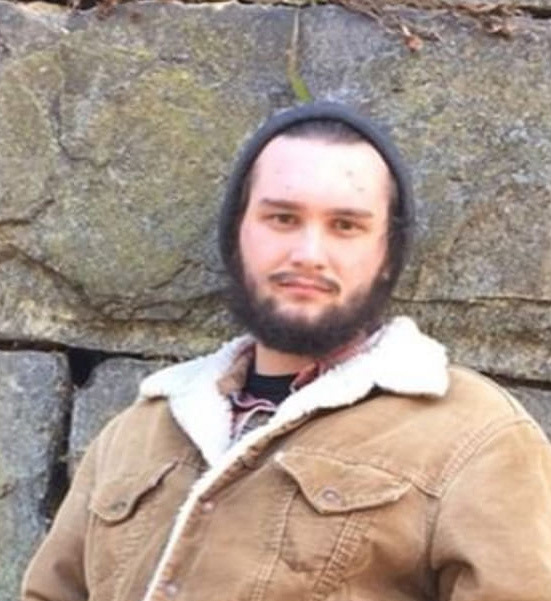 I'm an artist studying Animation and Photography at University of Maryland, Baltimore County. I grew up in Sykesville, a small train town in central Maryland, a place that would influence my visual style and narrative themes throughout my artistic career. 
I hope to do motion design or animation long term, be it in a small studio, a large company or in my garage, as well as find my own time to pursue alternative/experimental animation.

​​​​​​​